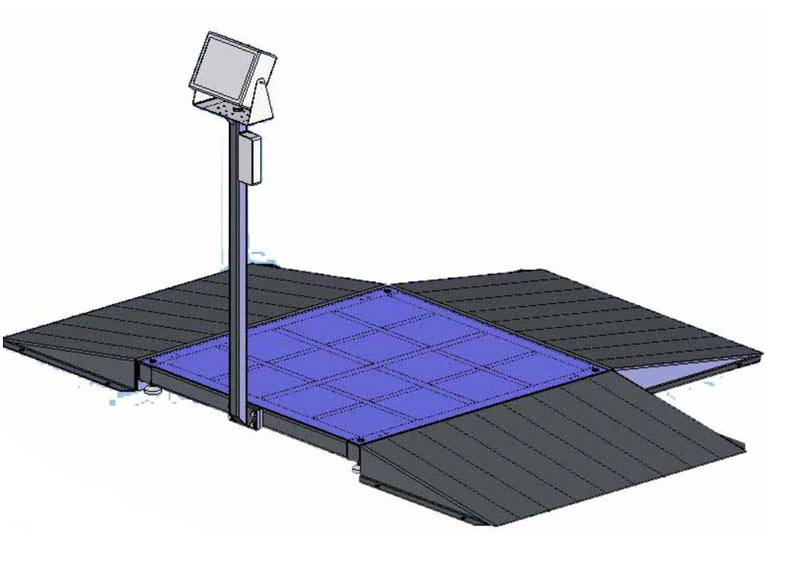 The static weighing platform can be used wherever it is necessary to weigh products on a platform, locally or with remote control.
In the case of power failure, data is saved and stored. Automatic weighing and calibration are also available, as the equipment has digital I/O (inputs/outputs).
Invoicing and document editing can be done with a simple command from the keyboard, in the form requested by the beneficiary. The equipment allows communication with a central computer.