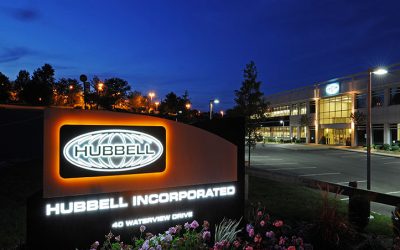 Automatica sa – Hubbell official distributor in ROMANIA
The Automatica – Hubbell partnership represents another step that Automatica takes to offer its partners complete solutions and access to the latest technologies in the global electric field.
Hubbell Incorporated designs, manufactures and sells electrical and electronic products for non-residential and residential construction, industrial and utility applications.
Under the Hubbell umbrella we find over 100 brands, offering solutions and products for the most complex projects worldwide.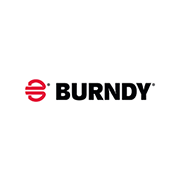 BURNDY® today is a global organization that has pioneered in the manufacture of connectors, fittings and tools for electrical utilities, commercial, industrial and residential contractors, maintenance and repair companies, as well as the telecommunication and renewable energies market.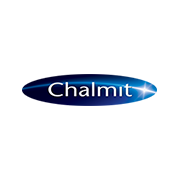 As part of the Hubbell Harsh and Hazardous division, Chalmit® can offer a global range of IEC & NEC products suitable for hazardous area lighting and apparatus installations on any continent and complying with all international codes and standards.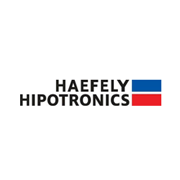 HAEFELY HIPOTRONICS, hold numerous U.S. and international patents. With production areas in both the United States and Switzerland, it bring 110 years of combined history and experience focusing on total quality.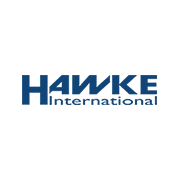 All Hawke products are designed to not only comply ISO 9001 standards but to achieve or exceed all the latest standards. All of our products are certified globally by ATEX, IECEx, INMETRO and more. Rigorous in-house and third party testing ensures that all products always exceed expectations.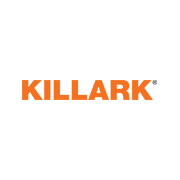 Established in 1913, Killark has become a global provider of harsh and hazardous location products. The Killark range encompasses industrial and explosion proof fittings engineered to withstand the toughest extremes in climate from the dry and arid Middle East, tropical Asia to frozen Northern Canada.
In 2008, USCO was acquired by Hubbell Power Systems, Inc. Today, HPS continues to manufacture the USCO brand transmission line and substation disconnect switches and accessories. Available products cover voltage ratings from 15 kV to 500 kV and current ratings from 600 A to 5500 A.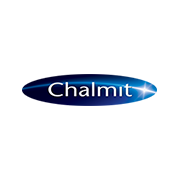 Harsh & Hazardous Lighting
Emergency Lighting
Flood Lighting
High Bay – Low Bay – Well Glass
Linear Lighting
Wall Pack & Bulk Heads
Industrial Lighting
Linear Lighting
Flood Lighting
High Bay – Low Bay – Well Glass
Street Lighting
Wall Pack & Bulk Heads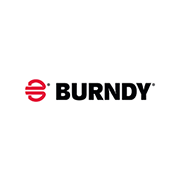 Data and Communications
Connectors
Grounding and bonding
Hardware
Inhibitors, Contact Aids, And Sealants
Electrical and Electronic
Wire/Cable/Hose Management
Mechanical Connectors And Terminals
Compression Connectors And Terminals
Power and Utilities
Utility Switching & Fusing
Tools, Dies & Accessories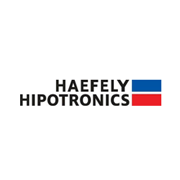 Test Equipment
EMC
High Voltage
Instruments
OEM Equipment & Supplies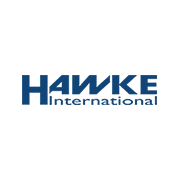 Cable Glands
Accessories
Hazardous areas
Industrial areas
Fittings
Controls
Electrical Connectors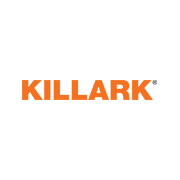 Electrical and Electronic
Wiring devices
Cable glands
Controls
Distribution
Lighting and Controls
Harsh & Hazardous Lighting
Industrial Lighting
Data and Communications
ADSS Hardware
Anchoring
Connector
Inhibitors, Contact Aids, And Sealants
Electrical and Electronic
Grounding and bonding
Mechanical Connectors And Terminals
Power and Utilities
Arresters, bushings, connectors
Underground Separable Connectors