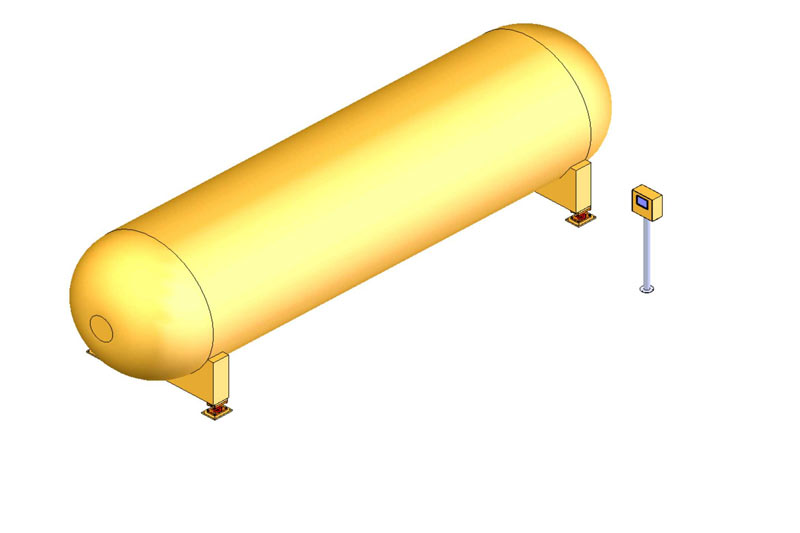 The bunker weighing installation is used to weigh the material in a bunker or to show its level in the bunker.
The equipment includes a central microprocessor unit and it can operate locally or through remote control.
In the case of power failure, the acquired data is saved and stored.
Automatic weighing and calibrating are also available.
Technical data
Weighing capacity
depending  on requirements
Weighing accuracy
min. ± 0.05%
Cell used
UTILCELL
Patent approval
CE: DK 0199.47/1
Power supply voltage
220 V +10%, -15%
Rated frequency
50 Hz ± 2%
Max. power consumption
80 VA
Protection degree
Mechanical equipment: IP65

Electronic equipment: IP54, IP65

Operating conditions
Mounting place
outdoor
Climatic protection
Temperate, tropical
Ambient temperature

Mechanical equipment
Electronic equipment

-250C … +750C

00C … +450C